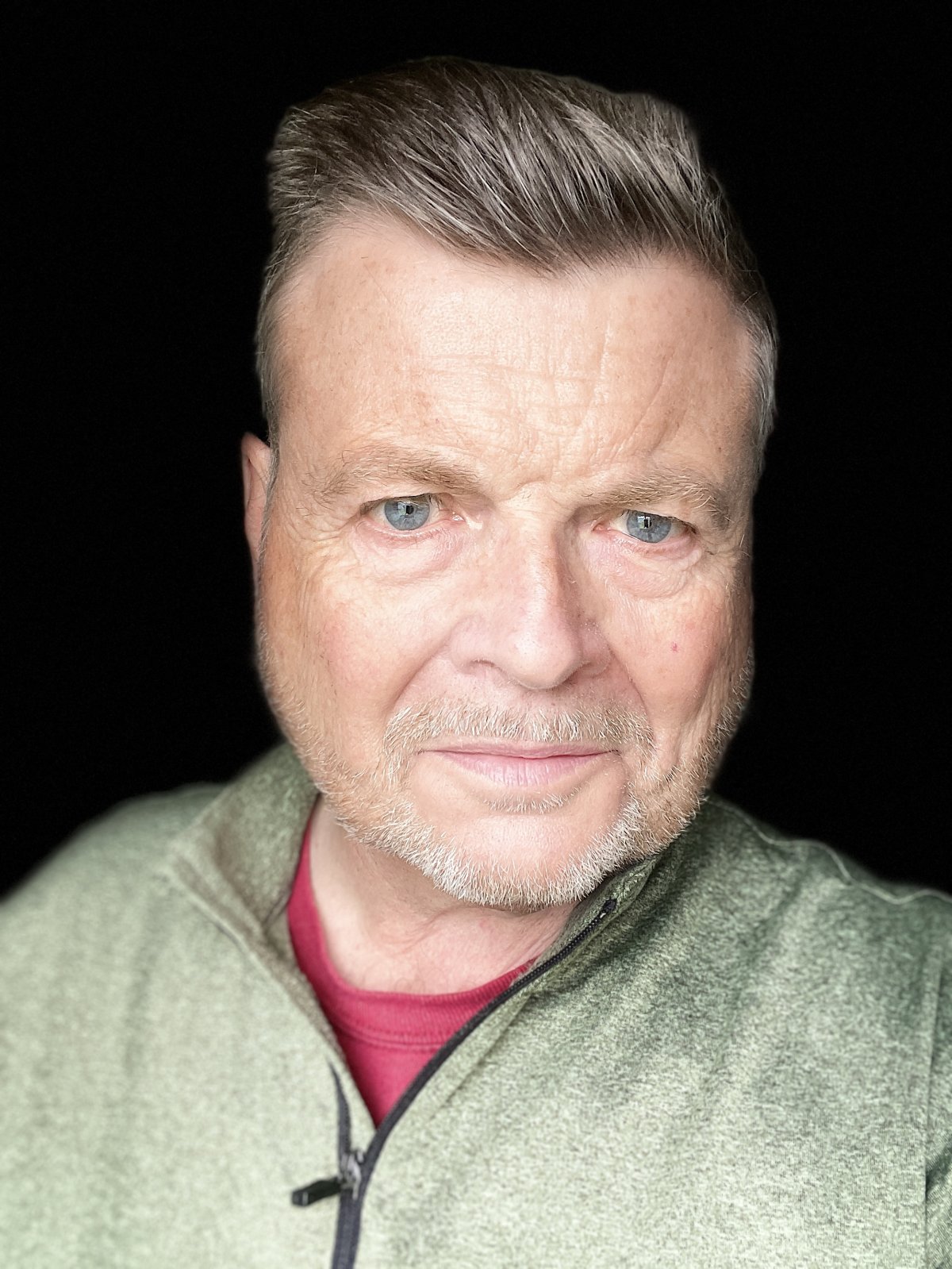 Founder & Director Keith Davis
Keith Davis ARCM (Hons)
Director & Founder
email: keithdavis@me.com

Started as a boy chorister in Holy Trinity Church Chelsea London SW1, then Junior Exhibitioner at the Royal College of Music London. Later whilst still a senior student at the RCM, he was appointed to the professional choir of Westminster Cathedral and became a member of the famous Early Music vocal ensemble Pro Cantione Antiqua. Keith also had an international career as a soloist working alongside renowned singers such as Arleen Auger, Barbara Bonney, Elly Ameling, Anthony Rolf Johnson, Ian Partridge, and conductors Nicolaus Harnoncourt, Sir John Eliot Gardiner, Phillip Herreweghe, Armin Jordan etc.
Appointed as professor of voice at The Royal College of Music 1981-86) and whilst at the RCM he introduced Qi Qong breathing and TaiChi techniques to underpin the support system for the voice and alleviate performance anxiety. Head of Vocal Studies University of Southampton 2002 -2018.. Hobbies & Interests: Archery - full bore rifle – Martial arts photography/filming - and Space the final frontier.